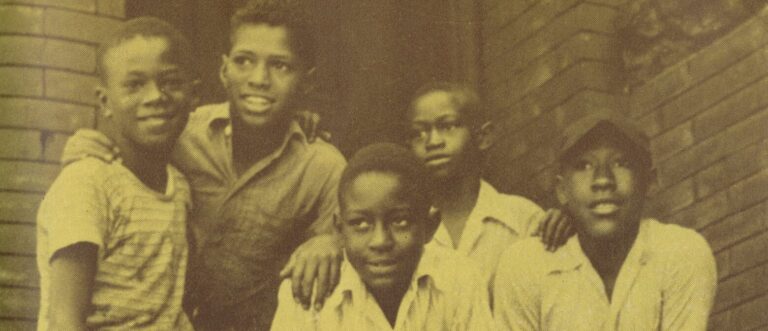 Why did so many African Americans leave the South and move to Chicago between 1915 and 1950? What social conditions did they encounter in Chicago? How were the migrants changed by the city and how did they, in turn, change it?
Hana Layson with Kenneth Warren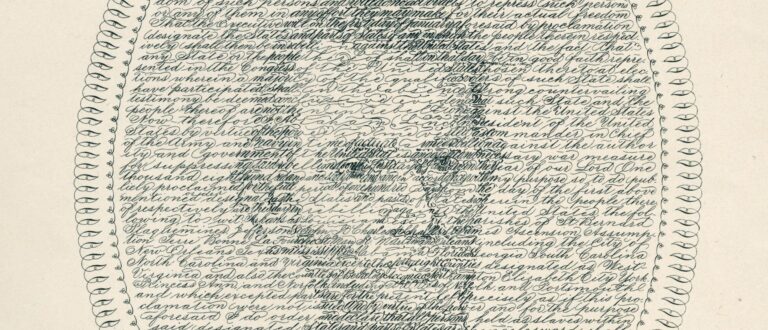 What are Lincoln's arguments against slavery? What distinctions do Lincoln and other white Northerners draw between ending the institution of slavery, saving the Union, and achieving racial equality? What feelings and concerns do writers and artists—both white and African American—express about the consequences of emancipation?
Hana Layson with Kate Masur